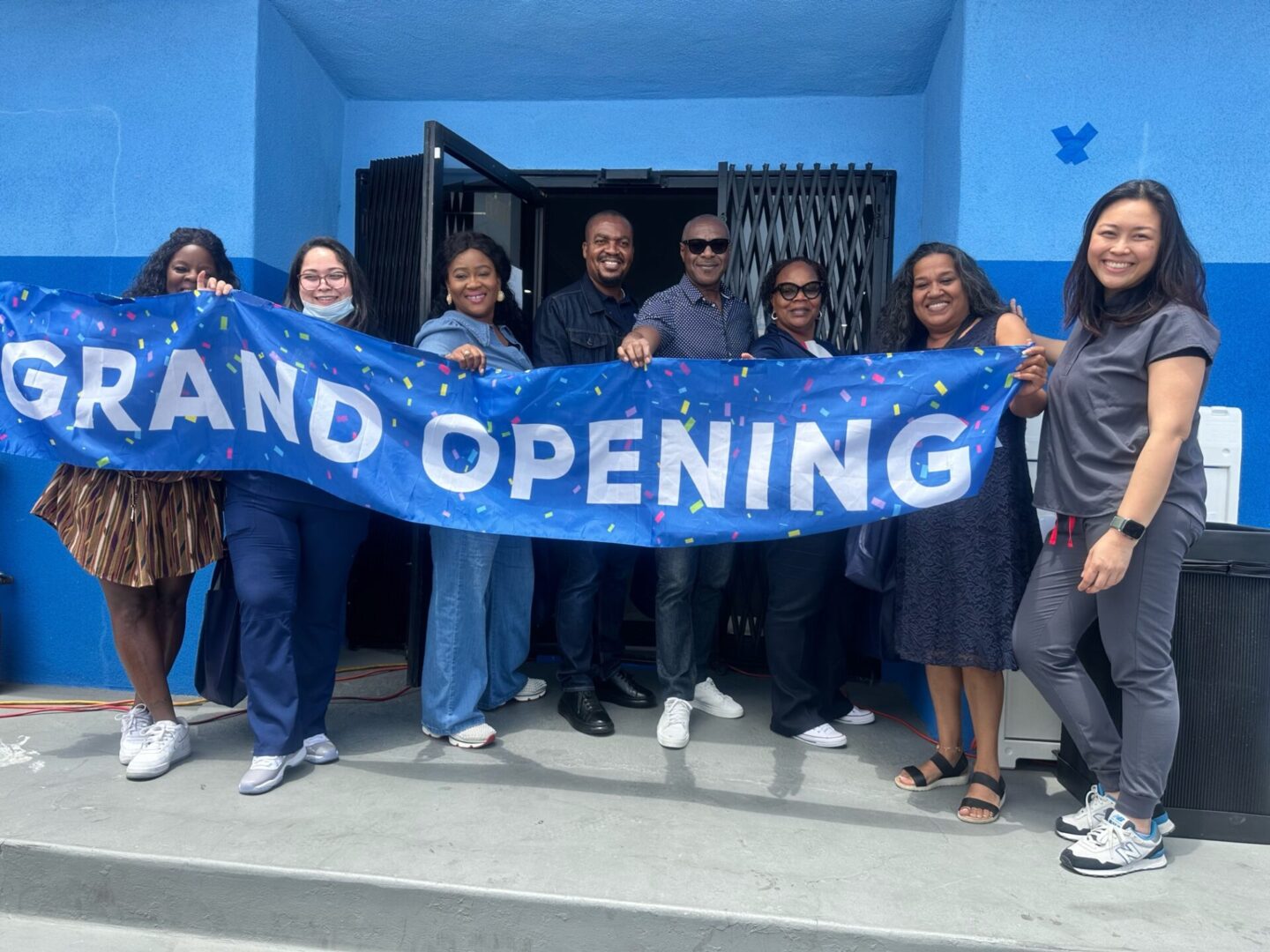 Official Opening of our Wilmington Location
Visit us for all your health needs!!!
PLEASE VISIT ANY OF OUR LOCATIONS FOR YOUR COVID-19 TESTS/VACCINATIONS and HIV TESTS
Need professional help? Our support staff will answer your questions.
Visit us Now or Make an Appointment!
YMS is Proud to announce the opening of our new location.
WILMINGTON Location:
1037 Pacific Coast Highway,
Wilmington, CA. 90744
Yehowa Medical Services will work towards ensuring the highest obtainable level of health care.
Yehowa Medical Services (Y.M.S.) offers dental services at two of its locations in the United States.

Yehowa Medical Services (Y.M.S.) is a leading provider of primary health care services in Los Angeles.

Yehowa Medical Services (Y.M.S.) offer the convenience of healow TeleVisit! Call us today!
NOTICE TO PATIENTS:
No one is turned away due to lack of ability to pay for services or due to being uninsured.
We also offer a sliding fee schedule for persons at or below 200% of Federal Poverty Income Guidelines
Thank you.
AVISO PARA PACIENTES:
Nadie es rechazado debido a la falta de capacidad para pagar por los servicios o debido a la falta de seguro.
También ofrecemos una lista de tarifas deslizantes para personas en o por debajo del 200% de las Pautas Federales de Ingresos por Pobreza.
recepción.
Gracias.